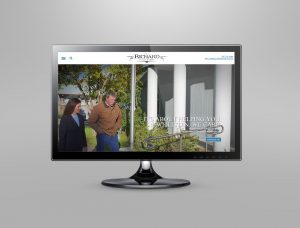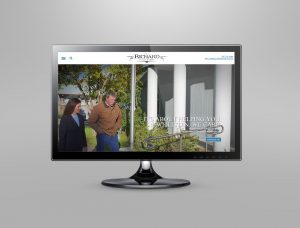 We launched our new website and we're excited to introduce you to our new look.
The Richard Law Firm is proud to announce the launch of our new website which coincides with our expanding role as leading trial attorneys helping people.  
Our new website provides a clear message of who we are, what we stand for and how we can help.  The website also boasts a clean design and an intuitive navigation system with improved menu functionality that directs you to the information most helpful to you.
Our new website is also fully responsive to mobile devices, making it easy to navigate on a wide range of web browsers and portable devices.
Our blog, now known as our "Articles and Insight" section, has been updated and allows you to access articles that matter to you.  Going forward we will continue to add new articles that are practical and helpful to our clients.  We will also be adding more video content and working to provide you with all of the information you need about our legal work and services.  We are really proud of the Richard Law Firm new website.  We hope it will provide you with the information you need when you are selecting your legal team.  Please pay us a visit to the new website:  www.arichardlaw.com.