Drop Us a Line or Visit Us at Our Law Office in Jackson Hole!
Please know that using this form to contact us or calling us will not establish an attorney-client relationship. Please do not send us confidential information. Only if and after you execute a written engagement letter with The Richard Law Firm will you be our client.
Better yet, see us in person at our law office in Jackson Hole!
We love our clients, so please call or email to schedule a time to get together.
The Richard Law Firm, P.C.
Mailing Address:
PO Box 1245
Jackson, WY 83001
Physical Address:
290 East Broadway, Suite 904
Jackson, WY 83001
Phone:
Hours
Monday – Friday: 8am – 5pm
Saturday: By appointment
Sunday: Closed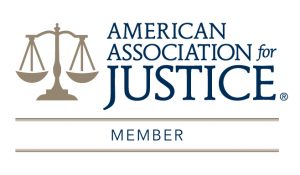 "A problem is a chance for you to do your best."—Duke Ellington